TRAVEL SCRAPBOOKING IDEAS
Here are some travel scrapbooking ideas for you all on the one page. I have more information about each layout if you click on the image.


Here are a few that I particularly enjoyed putting together - mostly before I ever thought of showing them online!.......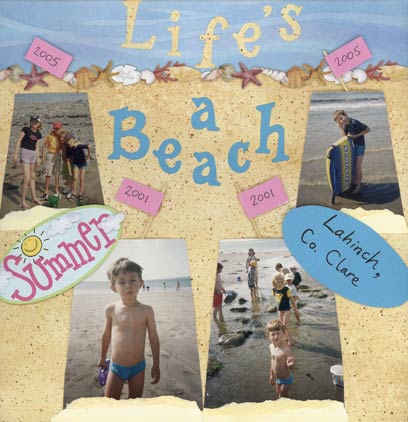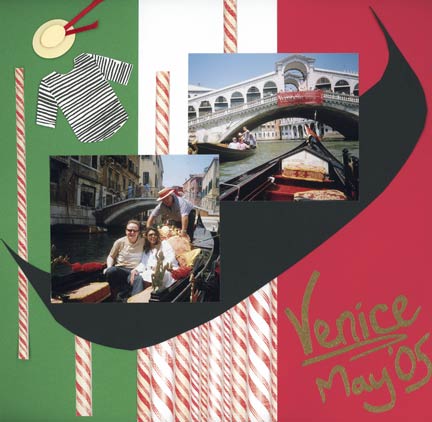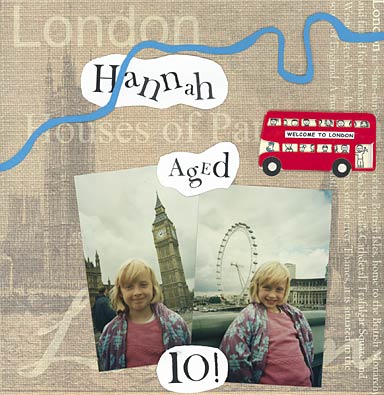 These layouts are all very personal to me, as yours will be to you. Even though I enjoyed making them, I can remember making some 'false starts' as some of my travel scrapbook ideas took me down some blind alleys!


What I prefer to do now is to try to map out what I want to create by way of a sketch template so I don't have to keep restarting the page. One of these pages (won't say which!) is the fourth attempt! Nowadays, I always use scrapbooking sketches

. Life's too short!!



To return from Travel Scrapbooking Ideas to the Home Page